Background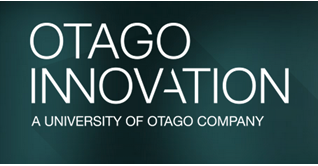 Otago Innovation patented improved diagnostic methods for detecting Antimullerian hormone (AMH). AMH diagnostics is becoming more important in the fertility sector and has potential in other markets too.
Objectives
To further quantify the market opportunity for the AMH diagnostic technology IP Pragmatics Limited (IPPL) was appointed by Otago to carry out a brief market and comparable deal analysis in order to help inform Otago's licensing strategy and headline deal terms.
Approach
Adopting a 3-pronged approach, IPPL assessed the background technical data from the client, collated and analysed secondary market and IP information and leveraged its experience of general in vitro diagnostic (IVD) development and licensing considerations.

Additional context around the prospective licensee, stage of the technology's development and market potential of the human and animal IVD applications were also analysed for the client.
Result
As a result of IP Pragmatics' approach and analyses, the client was provided with a clear and informed recommendation of the deal structure and value for the licensing opportunity.

These findings enabled Otago, as the licensor, to propose a clear framework, reasoned term sheet and valuation for the technology to the multinational licensee.
Any questions?
We carry out hundreds of projects each year. If you are looking for projects in a particular technology area, please give us a call. We can also provide relevant examples for individual services and bespoke combinations of our services, based on your needs.