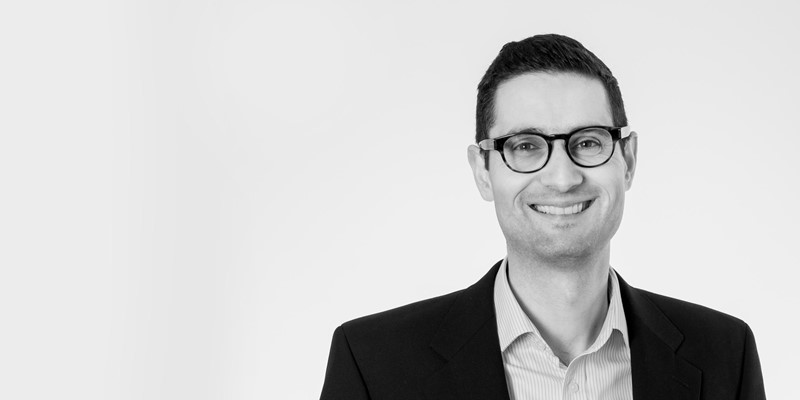 Following over six years of managing late-stage trials with big pharma, Ronnie Georghiou joined IP Pragmatics in 2007. In this period he has gained extensive experience of managing and commercialising IP. To date, he has helped establish 3 Start-up companies and provided COO, business development, licensing, market intelligence and commercialisation support to a number of SMEs, government research and university clients. He has been directly involved in securing >£5M (public and private funding) for client commercialisation opportunities Worldwide.
From Oct 2010 to Jan 2015, Ronnie successfully established the Australia & New Zealand subsidiary office in Sydney that continues to operate and grow today. Throughout this period, he established a regional marketing, sales and customer service presence for IPR renewals and management services to ASX-listed SMEs, university, government research and small IP law firm clients in Australasia. Following his return to London, in June 2015 Ronnie was appointed Executive Director - Services to market, sell and support IPRIS services globally. Since 2005, IP Pragmatics has been the marketing partner for IPRIS AG, a high-quality, Swiss-based provider of patent and trademark renewals services.
With respect to consulting, his specific focus is on commercialising products and services that include Pharma, Biotech, Medical Device, Diagnostic, OTC and FMCG opportunities. He holds a BSc (Hons) in Medical Biochemistry from University of London and an MBA from Imperial College.
Contact Details

+44 (0)203 735 7651